The Lighthouse Ministries Int'l
We seek to
Discover God
Develop in truth
Experience Release
Lighthouse Ministries International stands out against religious and pharisaic tendencies that have held the church in its infancy for centuries. We believe in the liberty wherewith Christ has set His people free to worship Him in spirit and in truth. We are committed to helping people find direction and their place, so that they can enjoy all of God's grace.
Our vision is to bring people into the discovery of the true God, His presence and His kingdom, incubate their destinies, transforming them into radical believers armed with truth and released to do the work of the Father.
Pastor Shola Adesoye is the Serving Overseer of The Lighthouse Ministries International and the Chairman of the Executive Council of The Lighthouse, Abuja.
Pastor Shola has been a minister of the Gospel since his undergrad days at the Federal University of Technology, Minna, from where he holds a Master's degree in Architecture and is currently undergoing a PhD programme. He is a prolific teacher of the Word of God and his multi-faceted ministry continues to be a great blessing to people all over the world. His passion is to see people come to know God for themselves, develop in truth and find release to fulfil their Kingdom purposes in the earth.
He is also a consummate businessman and as a nation builder, is passionate about the emergence of a new Nigeria in his lifetime and seeing Believers equipped to play their part in this.
He is married to Comfort Adesoye and they have three children together.
A wife, mother and role model for many, Pastor Comfort Adesoye is a minister of the Gospel of many years standing. She has a definite healing ministry and is a lover of people, who teaches the Word of God with simplicity, yet great grace.
Pastor Comfort is also a qualified architect, holding a Master's degree from the Federal University of Technology, Minna; an experienced marriage counsellor, and a quintessential cake maker and sugar craft expert, among many other things.
Alongside her husband, Pastor Shola Adesoye, with whom she has three grown-up children, she assists in running the Lighthouse Ministries International and shepherding the dynamic church, The Lighthouse, in the city of Abuja.
As the Director of Ministries, she oversees the arms of the church that provide ministry to specific peoples groups.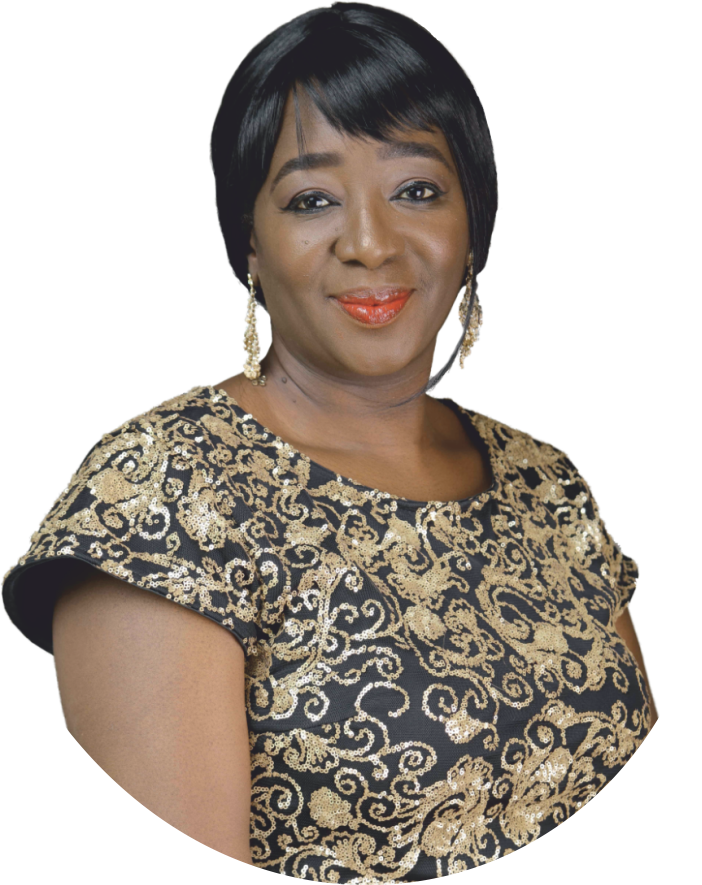 Pastor Gabriel Adoga studied at Kaduna Polytechnic, from where he graduated with an HND in Marketing and Advertising. He holds a PGD in Public Administration and is currently studying for his Masters. He is also a graduate of the Rhema Bible Training Centre, Nigeria.
He is a teacher of the Word of God and is passionate about seeing people reached with the Gospel and properly disciplined. He genuinely cares about the spiritual and physical well-being of people. He is also very passionate about Nigeria and seeing the nation brought into alignment with God's agenda for it.
As Director of Services, he is tasked with the oversight of all church departments and ensuring proper coordination of all church services.
Pastor Gabriel is happily married.
Pastor Nicholas Adi holds a first degree in Rehabilitation Science (Education) and Master's degrees in Monitoring and Evaluation, Project Management, and Administration and Planning.
A self-motivated team player who is passionate about seeing God's Kingdom agenda established in the earth in our time, he enjoys motivating others to achieve success in whatever they are called to do.
As Director, Trainings, Pastor Nicholas is tasked with designing and overseeing training programmes within the church and for the church's staff.
He is married and he and his wife are blessed with two sons.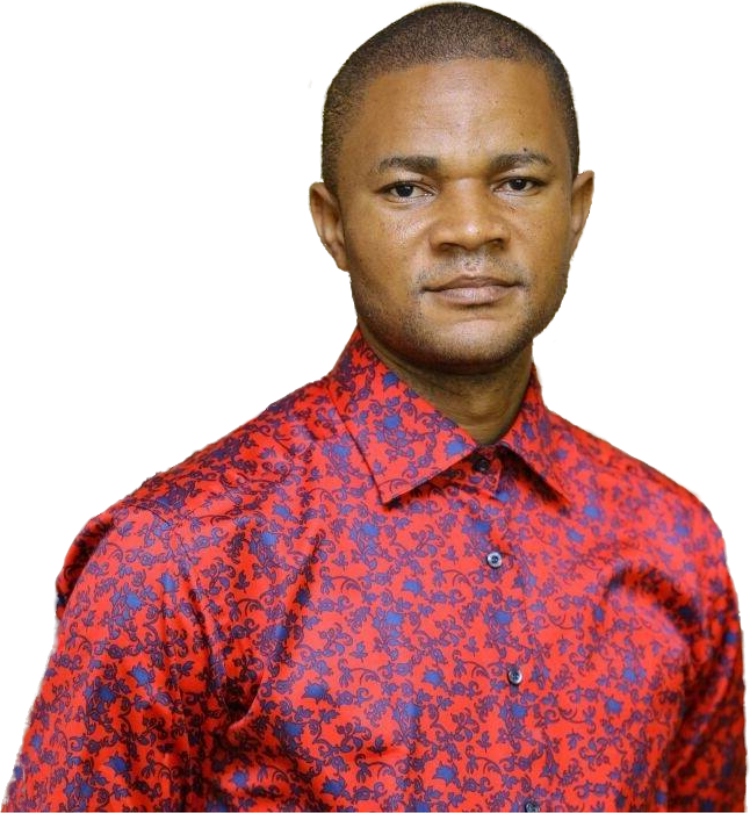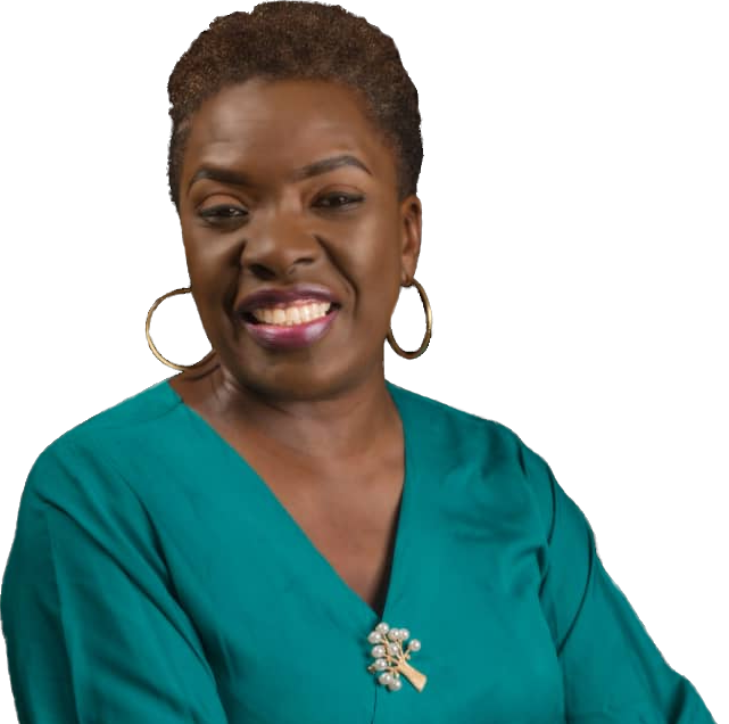 A graduate of English from the University of Ife (now Obafemi Awolowo University) and a music minister, Pastor 'Lara Olugbemi has many years experience in Ministry. The former Editor and Director of Standards of national daily LEADERSHIP Newspapers, she is also a Media professional. She is currently the Administrator at The Lighthouse, Abuja.
Her passion is to see Believers become worshippers of God – people for whom God comes first in all things, fulfilling destiny as a result. She loves children and is passionate about seeing them protected and treated well.
As Secretary of the Executive Council, she is tasked with organising the Council's meetings, taking the minutes and disseminating relevant information, among other duties.
She enjoys writing, reading and travel.
Pastor Anne Abimiku is a minister of the Gospel of many years standing and with vast experience. She is also a trained and qualified Building Engineer and a Computer Engineer.
She is dedicated to seeing the rulership of the Lord Jesus come to bear upon the lives of people, particularly also upon the nation Nigeria.
As Director, Monitoring and Evaluation, she heads the team responsible for managing the progress of the activities of the church and church office, against the Ministry's established goals and strategies.
The mother of one daughter, she loves to play golf and tennis and loves nature and quietness.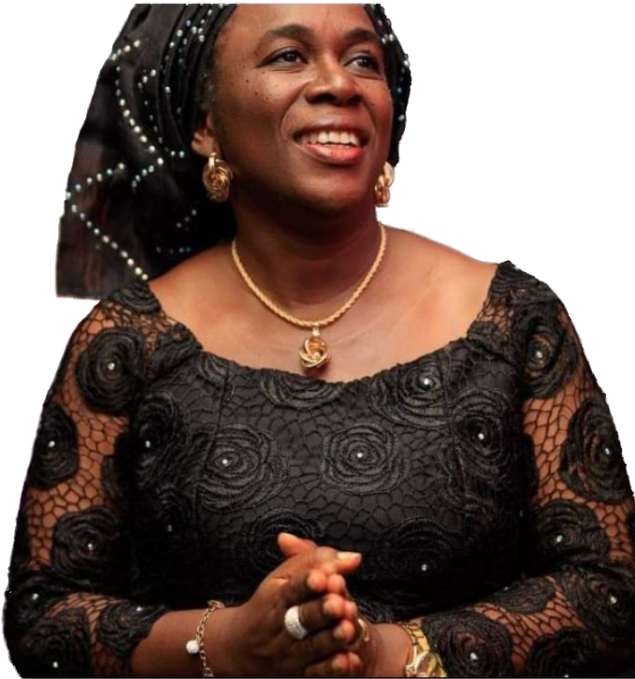 Stacy is a seasoned administrator with a strong background in financial accounting and management. She is acknowledged for her sound decision-making ability and analytical and problem solving skills.
A Chartered Accountant and Associate Member of the Institute of Chartered Accountants of Nigeria (ACA), she has a Bachelor of Science degree in Accounting from the University of Ilorin.
As the Director, Finance/Budget/Audit, Stacy is tasked with structuring the financial processes of the church and ensuring compliance with all budget and accounting templates. She brings to the table 25 years of work experience in both the private and international sectors.
Stacy loves the Lord and is a firm believer in instilling the right values in the next generation.
She is happily married and the mother of three children.
Pastor Chris Olayinka is a graduate of Electrical-Electronics Engineering and has a Post Graduate degree in Computer Science. He is a seasoned professional, with over 15 years' quality experience in Engineering, and Information Technology Sales and Solutions Selling, Account Management, Business Development, Customer Relationship Management and Service Management.
He is also a worship leader and prolific songwriter. He is the composer of 'Awesome God' – a song sung in churches all over the world – among many other songs.
As Director of Community Integration and Development on the Council, he is tasked with strengthening the church community through oversight of the church's Pastoral Care Centres scheme and other means by which the spiritual, social and economic wellbeing of members can be improved, among other related duties.
Pastor Chris is married with three children.